Hire the right people, efficiently manage compliance, and empower your workforce to grow.
Arcoro's Hire, Manage & Grow approach to HR and people management makes it easier than ever to deliver the best employee experience in the field and the office. The modular Arcoro HR management suite has everything you need to streamline HR processes, stay complaint and develop your organization.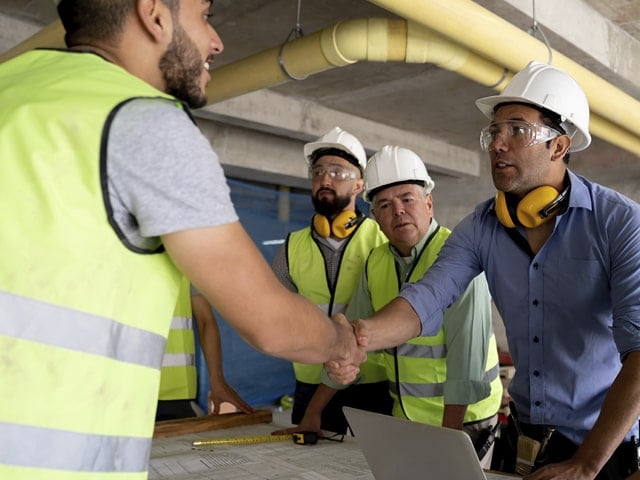 "It was important for us to be paperless and to have a solution that would be easy to use. We wanted a more seamless workforce management system. Arcoro provided that."
Teresa Blamires
Controller, Current Builders
Arcoro Modular HR Solutions
Streamline hiring & onboarding with tools accessible from anywhere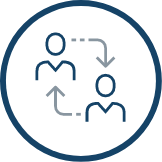 Applicant Tracking
Distribute jobs quickly via built-in job distribution
Build a talent bench
Reduce hiring risk and maintain compliance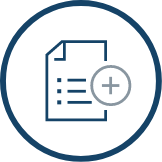 Onboarding
Automate cumbersome HR forms
Save time and money
Reduce organizational risk
Automate HR & workforce management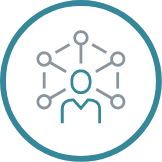 HR
Centralize employee data
Drive employee engagement and trust
Automate essential HR functions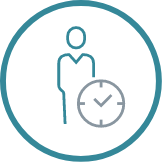 Time and Attendance
Manage time off requests
Review cost center expenses
Reduce timekeeping errors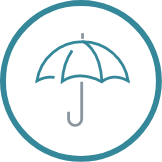 Benefits Management
Sync with 300+ carriers
Compare plan costs
Access selections 24/7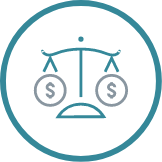 Compensation
Compare salary grades and ranges
Automate merit and bonus approvals
Review financial impact to budgets
Engage, develop and retain employees with learning & performance tools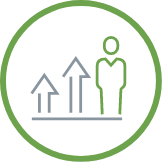 Performance Management
Improve workforce productivity
Align goals with strategy
Centralize and standardize employee feedback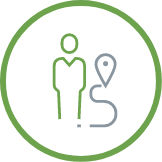 Succession Planning
Identify future leaders
Ensure talent continuity
Reduce organizational risk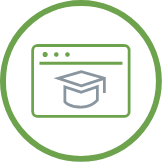 Learning Management
Ensure employees have the skills they need
Enhance employee engagement
Centralize certifications and compliance
"Arcoro is our one stop shop. The ATS leads to increased candidate leads and exposure, and Onboarding helps increase engagement with our new hires. With Performance Management, we utilize new hire surveys, semi-annual and annual reviews. This has helped us move to a completely paperless HR process."
Lauren Rudman
Director of HR, Donley's
Modular solution that grows with your organization and employees - Each of the Arcoro software modules are available individually or as part of a complete end-to-end solution.
Reliable cloud-based solution for teams on the go - Arcoro allows busy, mobile teams to connect with their HR software wherever they work.
High-compliance focus - From basic to complex HR compliance needs, we're here to help. Organizations with compliance needs can track, manage and report on Good Faith Recruiting efforts, certifications and federal forms with Arcoro's modular HR software.
Easy implementation for quick time to value - We use the LEAD (Learn, Envision, Apply, Deploy) implementation model to set customers up for success right away.
Dedicated support – Customers can take advantage Support Central, our web-based, self-service portal that provides users with easy access to answers and resources for the most-asked questions. For more complex or urgent issues, live support is also available via chat or email.
Data security for peace of mind - Your data is completely secure in our cloud-based software. We perform regular security checks to ensure our platform is up to date with the latest cybersecurity guidelines.
"I'm thrilled to have finally found an HR management solution that's agile and forward-focused."
Debora Galchick
HR Director – Bison Gear & Engineering Corp.