BirdDogHR and myHRcounsel™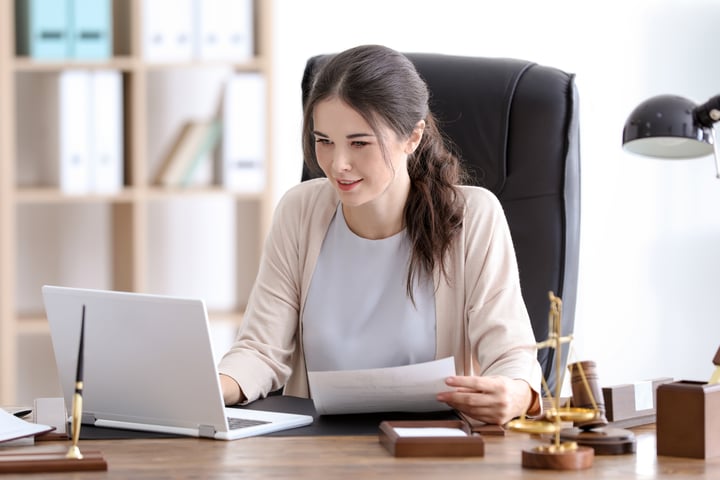 When you have legal employment and business questions, where do you turn? Foregoing legal counsel altogether can lead to further exposure to risk. Hourly and retainer-based attorneys can be expensive, and for many businesses, an in-house attorney doesn't make sense.
Through our partner, myHRcounsel™, BirdDogHR customers can rest assured that their legal questions are answered in an accurate, timely manner, without hefty fees.
Available services include:
Access to myHRcounsel™'s Legal Compliance Center™
Key employment, ERISA and corporate law documents
Federal and 50 state employment laws
50+ employment law attorneys available on-call and via email seven days a week
Assistance in drafting company handbooks, policies and more
These services are available for a low per employee per month fee.
Partnering with BirdDogHR has advanced us significantly from a compliance perspective. It's a good investment of our time, money and resources.