Heggem-Lundquist Case Study Video
Video - Heggem-Lundquist Case Study
Manual processes can take away a lot of time from the things that matter. Watch our video to learn how Arcoro's Applicant Tracking (ATS) and Onboarding modules saved an HR team 40 hours a week and enabled them to work on enhancing their employer brand.
Want to Learn More About Onboarding?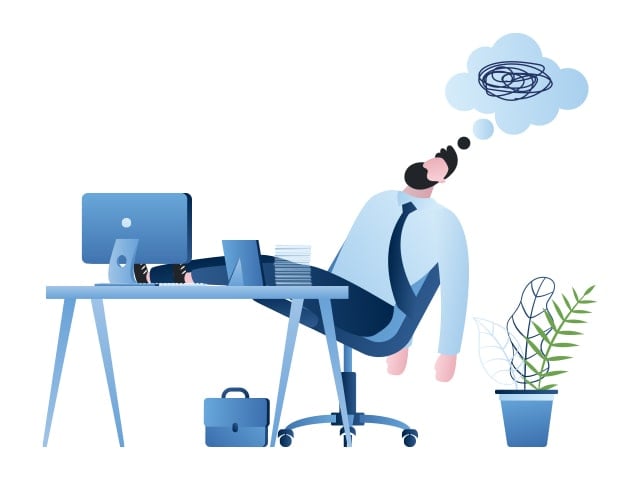 Whenever new employees are onboarded, it's essential to establish trust and commitment. Learn why an effective onboarding strategy is essential and how companies can increase efficiency and employee engagement.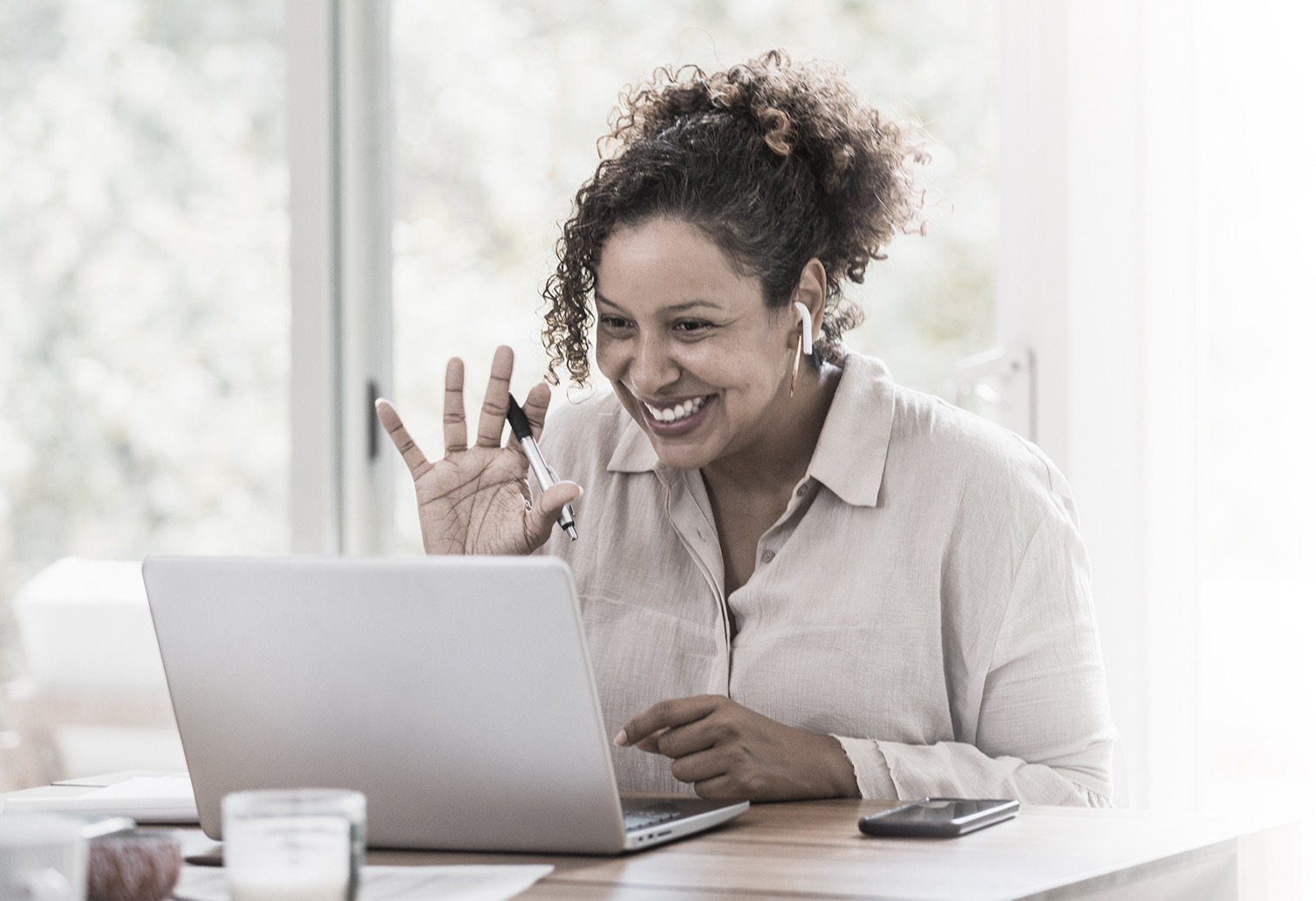 Many organizations are facing the need to onboard new workers virtually as remote work becomes more common. Learn how the right tools can save you time and money, make your company look great from the get-go and help your organization stay productive.
Schedule a Free Demo
Recruiting, hiring, developing and managing your workforce just got easier.