Wednesday, May 6
1:00 pm ET / 10:00 am PT
Accurately tracking employee hours provides payroll savings and peace of mind, and the best time and attendance software also yields actionable labor data. App details like health self-screening help keep your workforce safe and secure.
Join our upcoming webinar with Labor Tracking Strategist Lori Lamping for an overview on how you can be more strategic while saving time and money.
Streamline your time and attendance tracking
Document health related questions and answers on every shift
Process payroll quicker and easier
Collect key data for improved labor management
And more!
---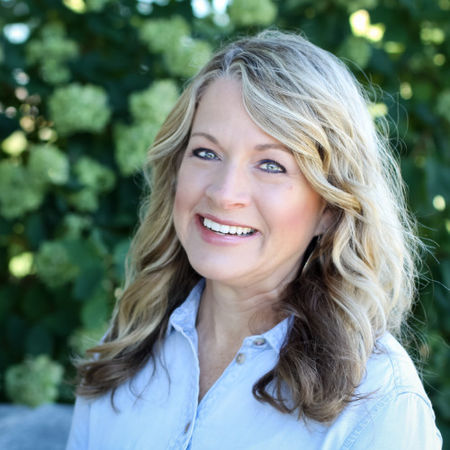 Lori Lamping
Arcoro Labor Tracking Strategist