Learn the Differences Between Generations of Employees
With four generations in the workforce, a one-size-fits-all approach to benefits isn't optimal.
Want to Learn More About Benefits?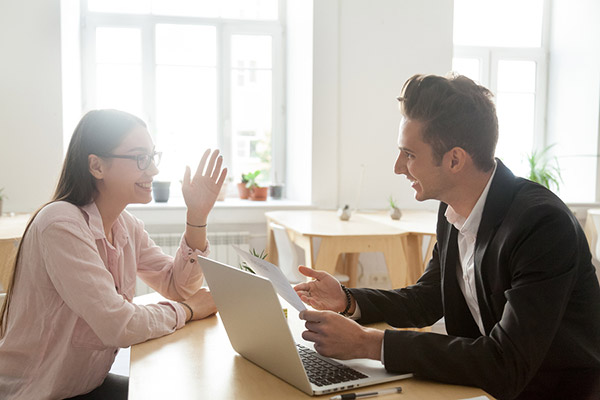 There are a lot of things employers can do to offer intrigue within their businesses to attain and retain top talent without breaking the bank. Read this blog to learn about the benefits packages that motivate employees the most.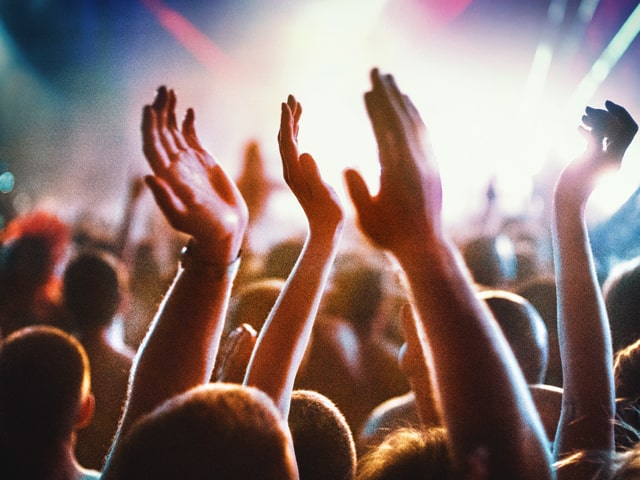 Benefits were important before the pandemic. They are crucial now. Read our guide to learn how companies are re-focusing on benefits to engage employees and attract more qualified candidates.
Schedule a Free Demo
Recruiting, hiring, developing and managing your workforce just got easier.